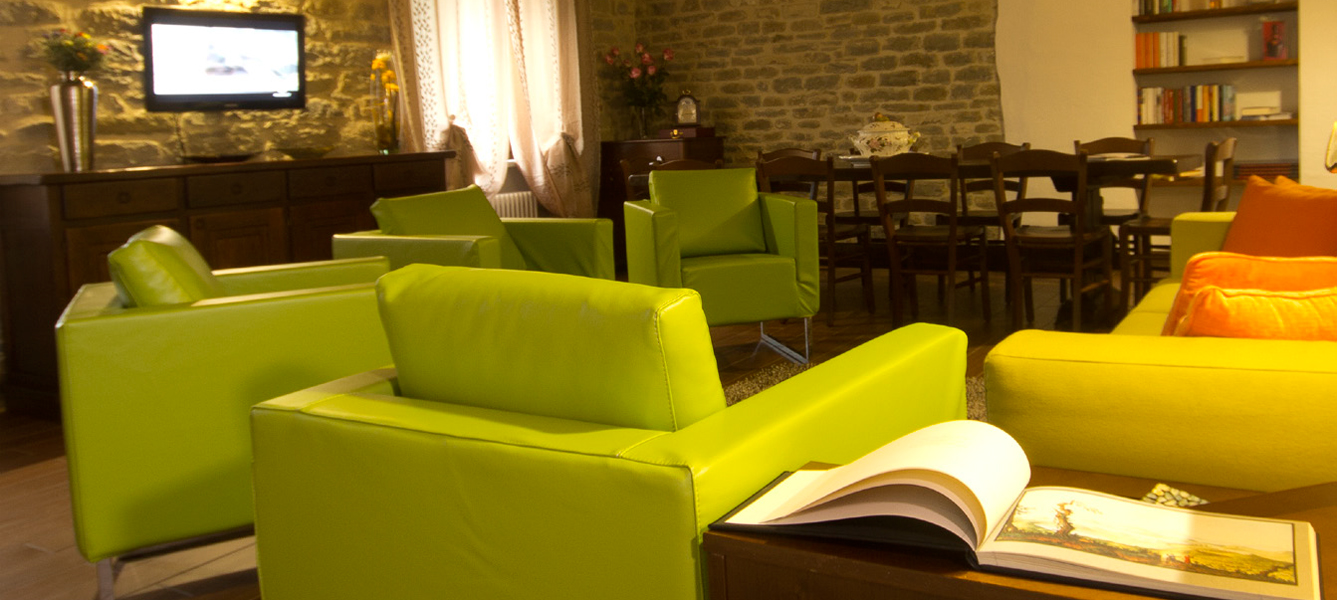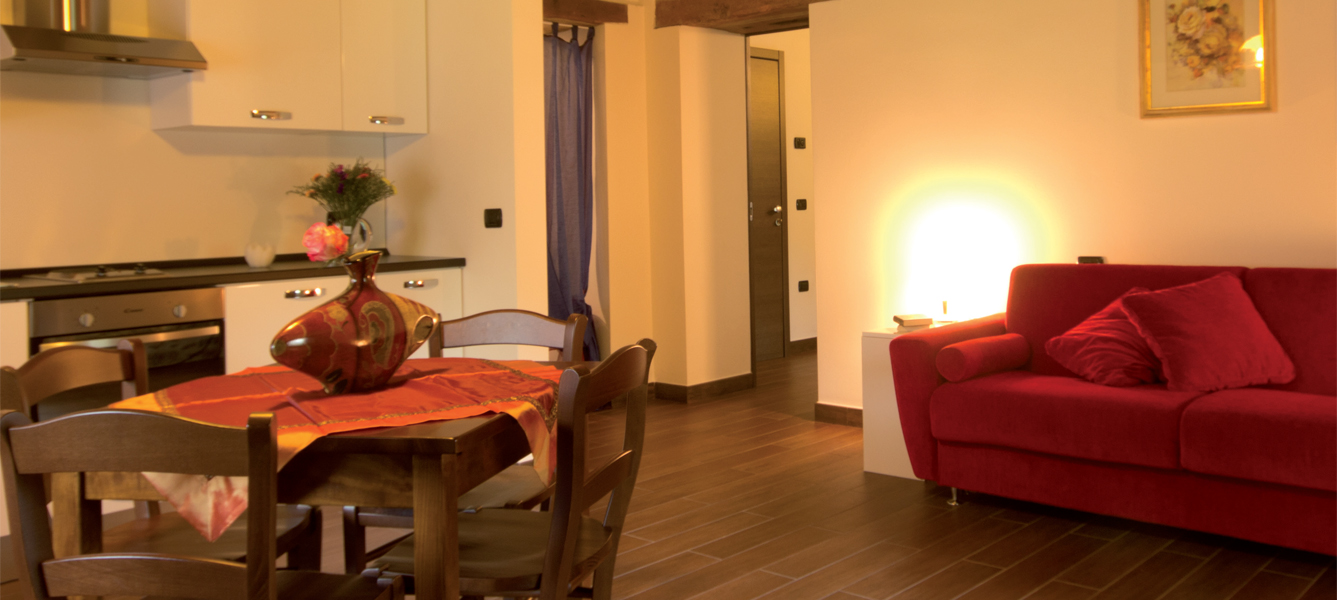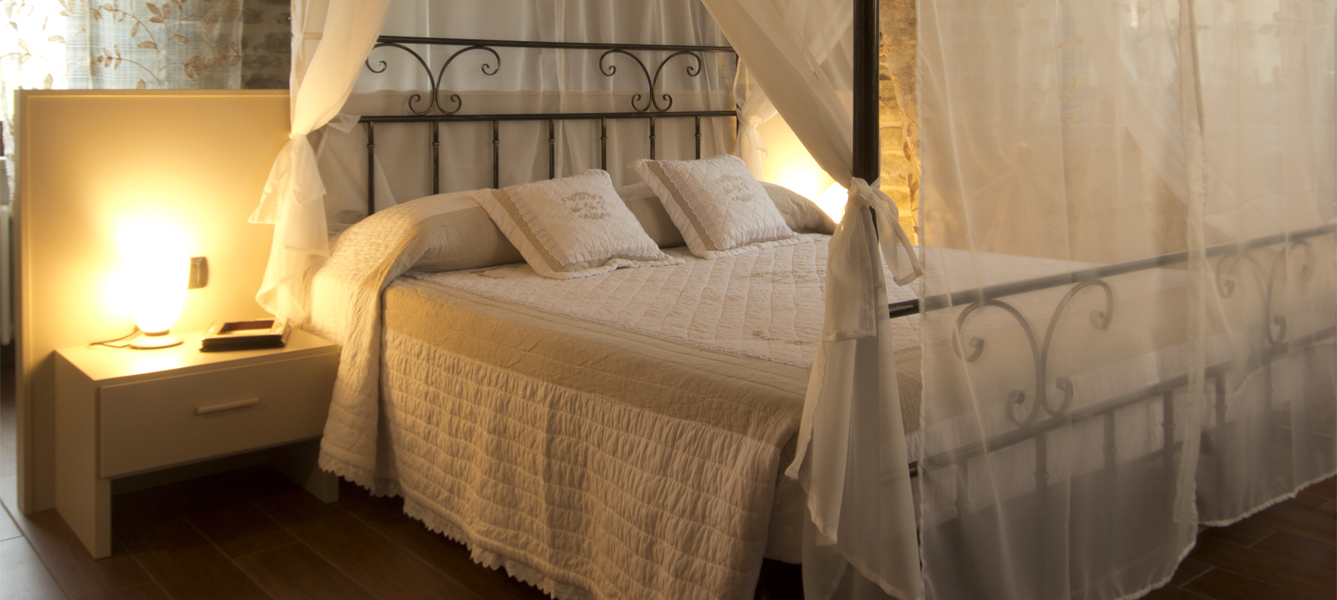 Your ticket to escape the city bustle
Picture yourself waking up in the morning, opening the window, and filling your eyes with a relaxing, pure, blooming green view.
Picture experiencing a few days in a farm-house that once hosted prominent historical figures. Recently renovated, the commercial farm La Luna has kept the structure of the casolare unaltered, true to a rustic style but yet with a touch of sophistication.
The stone outdoors and the inner ceilings with beams in open- view serve as a frame to the settings, which revisit tradition with a refined style made of materials and furnishings cared for in their most minute detail.
Sober details but at the same time refined ones, which want to create an intimate and cozy environment that may take you back in your imagination to the local Romagna farmer tradition, characterized by sincere values and a convivial spirit.