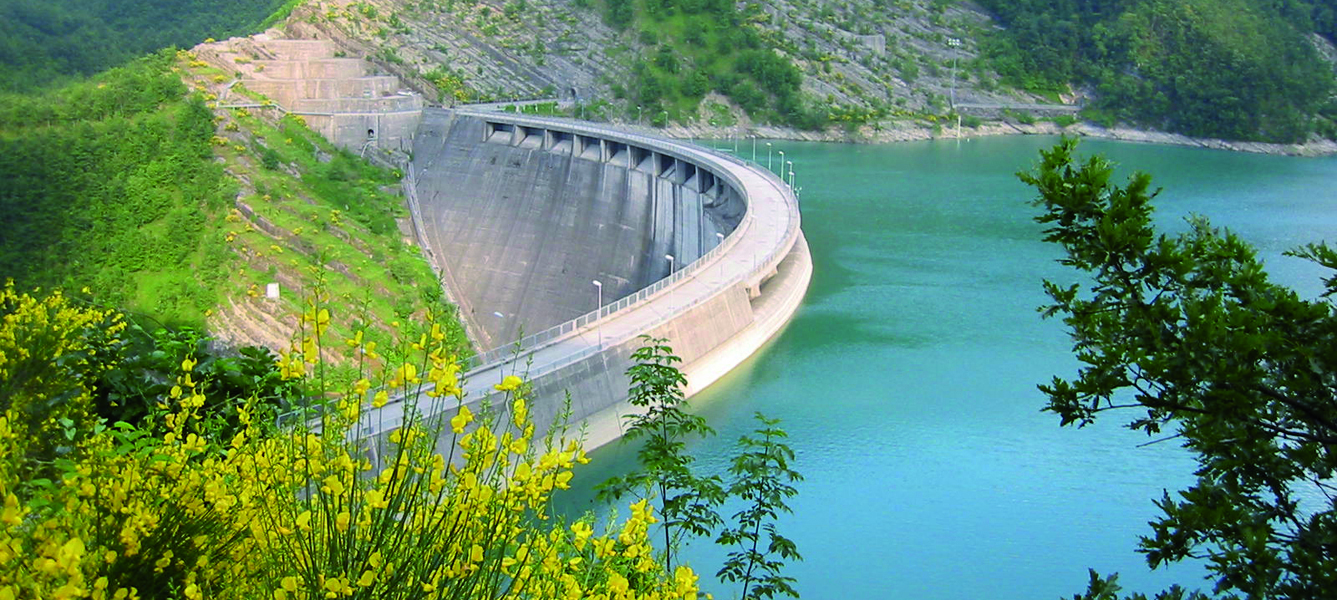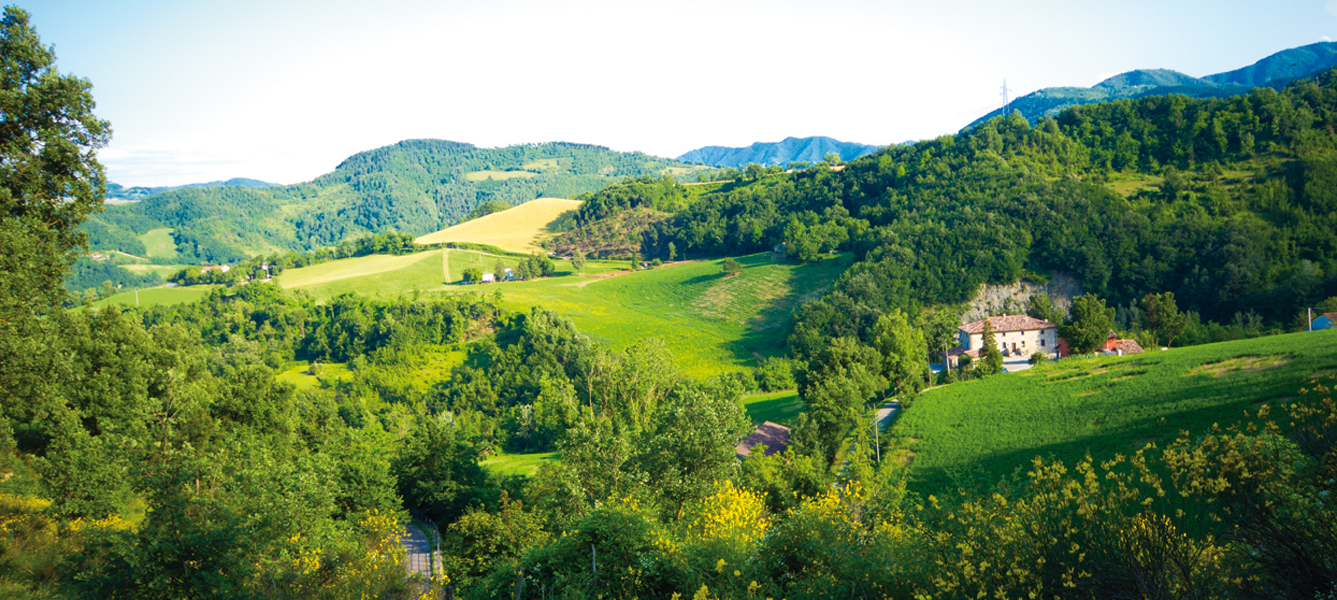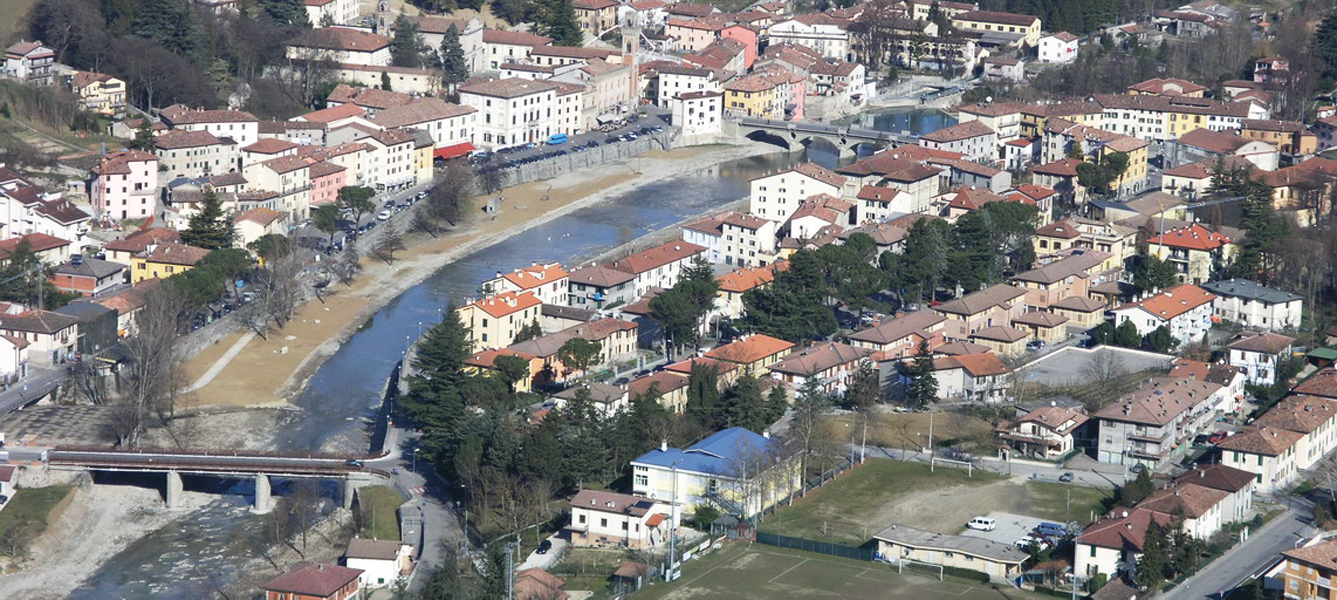 Discover the jams of the Bidente Valley
The valley of Bidente, towered by the commercial farm La Luna, offers to tourists an inimitable cultural and landscape variety: though they are close to each other, each city of Romagna stands apart for its own artistic, wine & food, and landscape tradition.
For nature lovers, pleasant excursion set out from nearby Camposonaldo to locations such as, for example, the National Park of the Casentinesi Forests, where one can admire the Dam of Ridracoli, or the ring-like path which sets out from Spescia and reaches the small valley of the Mantella torrent (an affluent of the river Rabbi) through a dirt road.
For those who prefer to be pampered in a beauty farm, the thermal spa of Bagno di Romagna is just a few kilometers away, a spa where for over two millennia the warm waters have represented an ancient custom for the care and wellbeing of the body.
And there?s more: marketplaces, folkloristic events, food festivals, museums. Many tiny Municipalities to visit, each just a few kilometers away from the other, and joined by a common denominator: the tradition and history of the region Romagna.
PLACES TO VISIT :