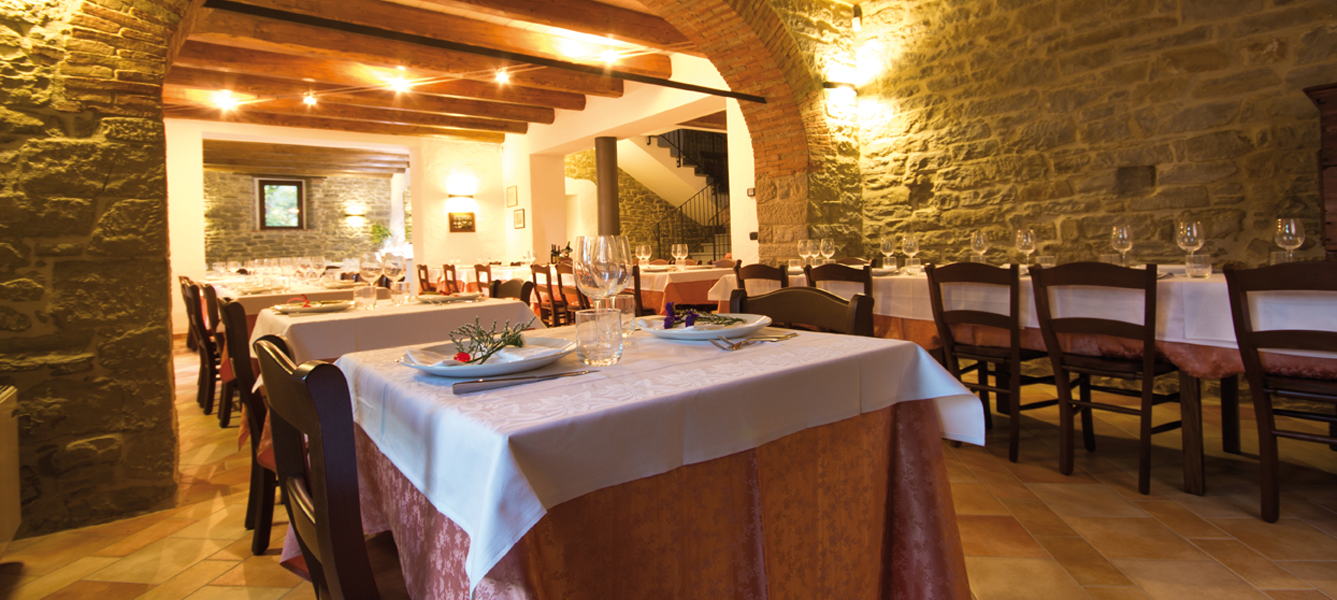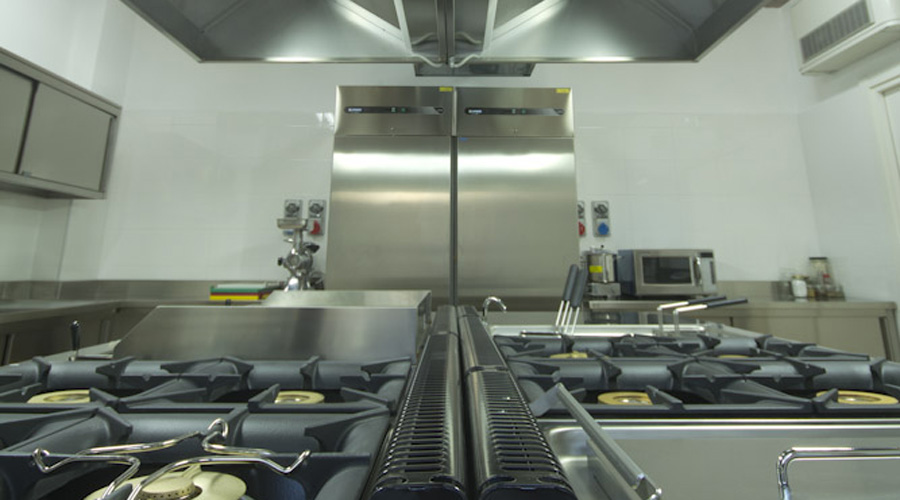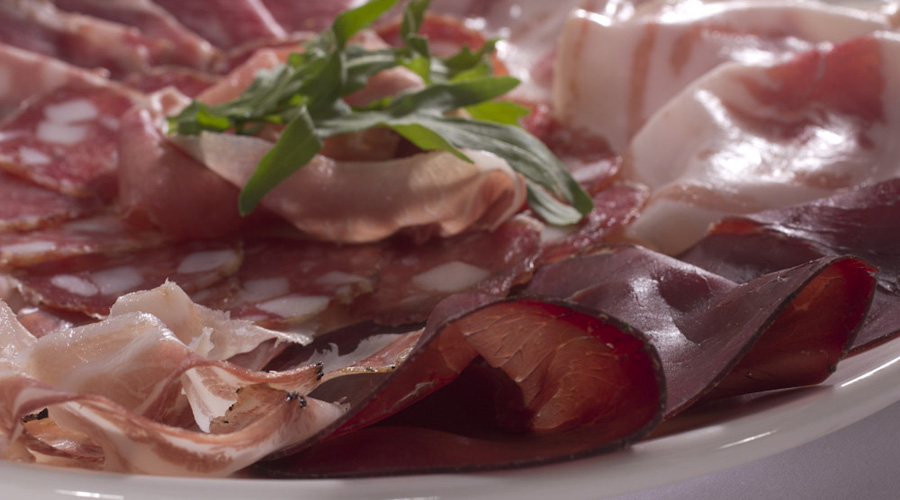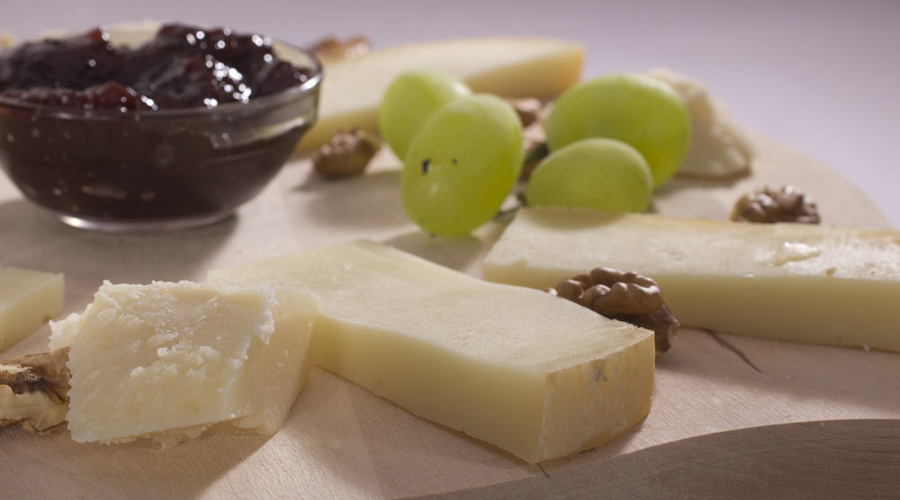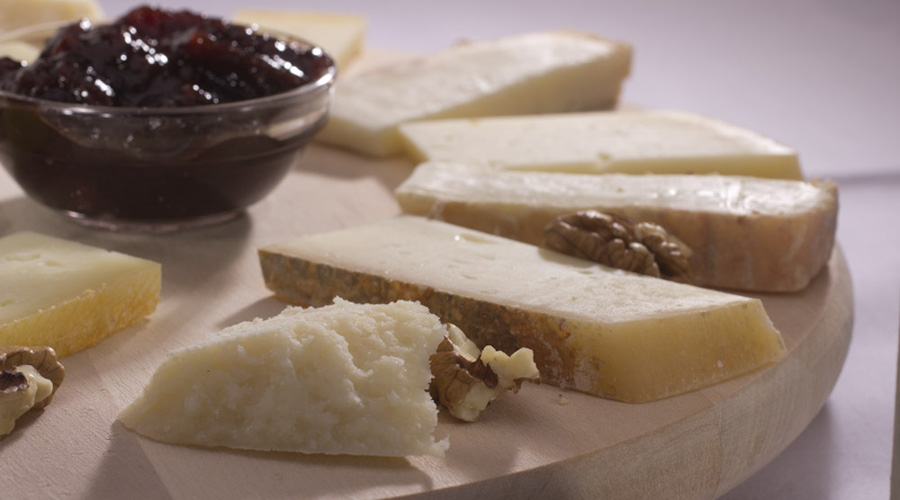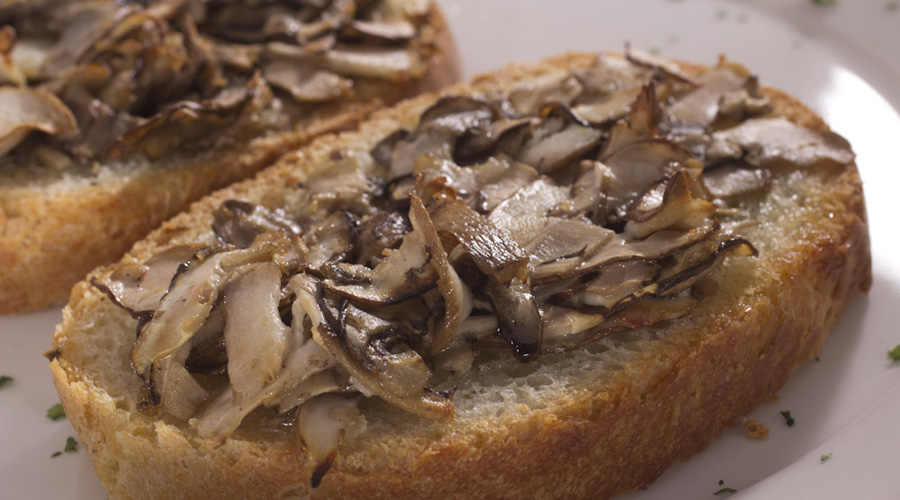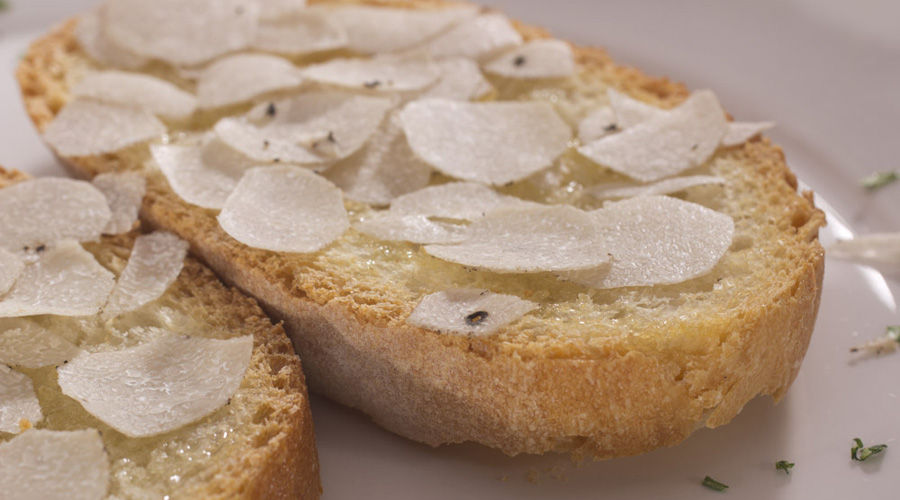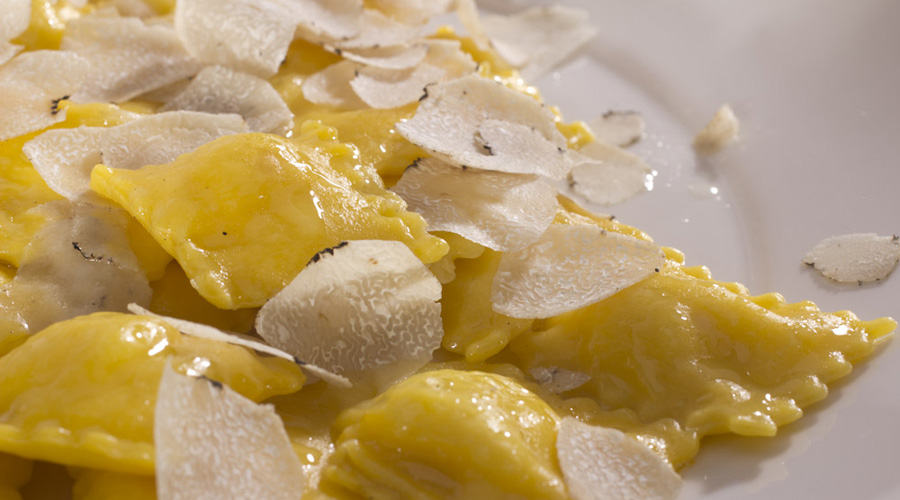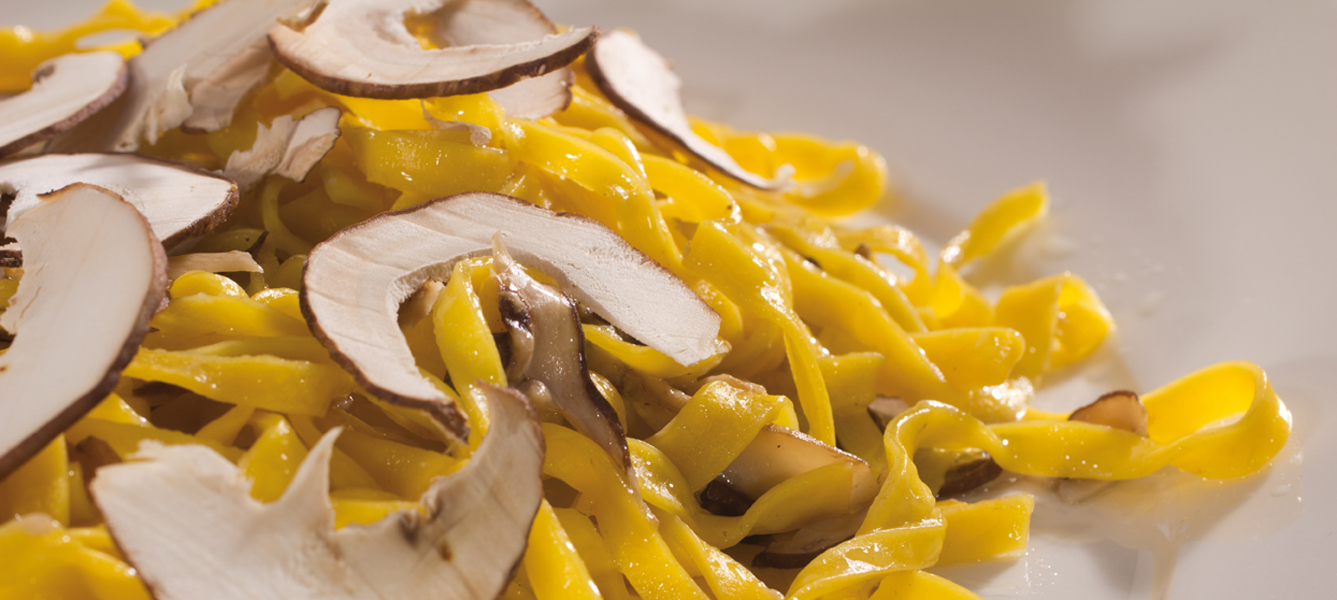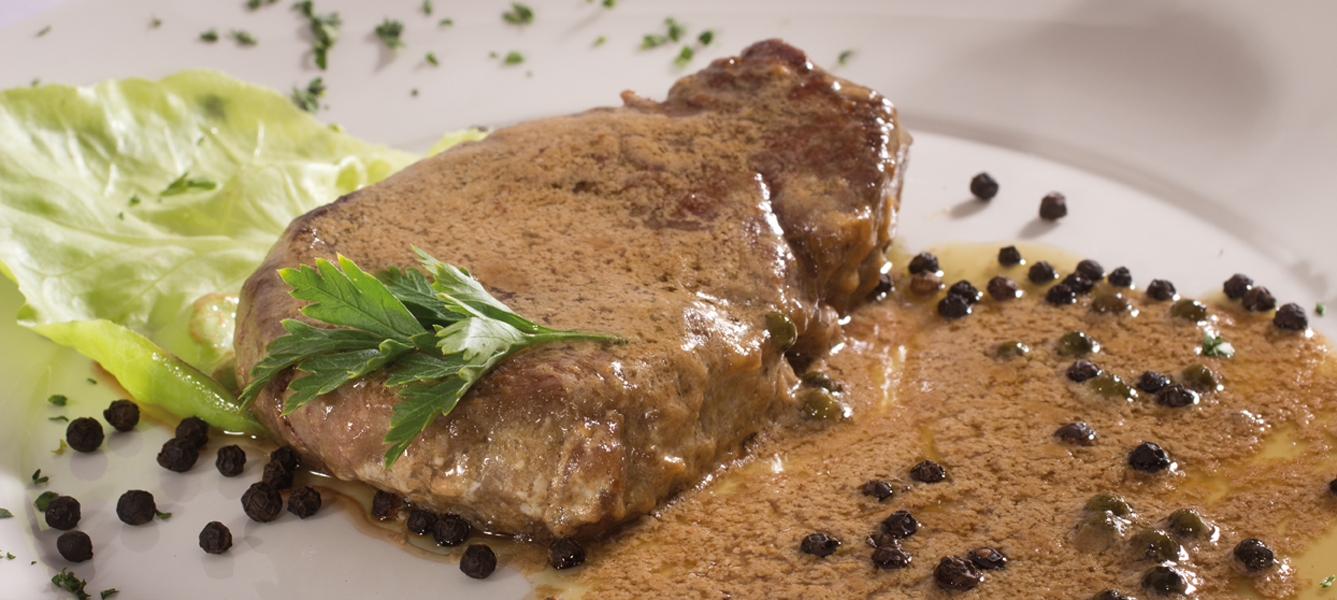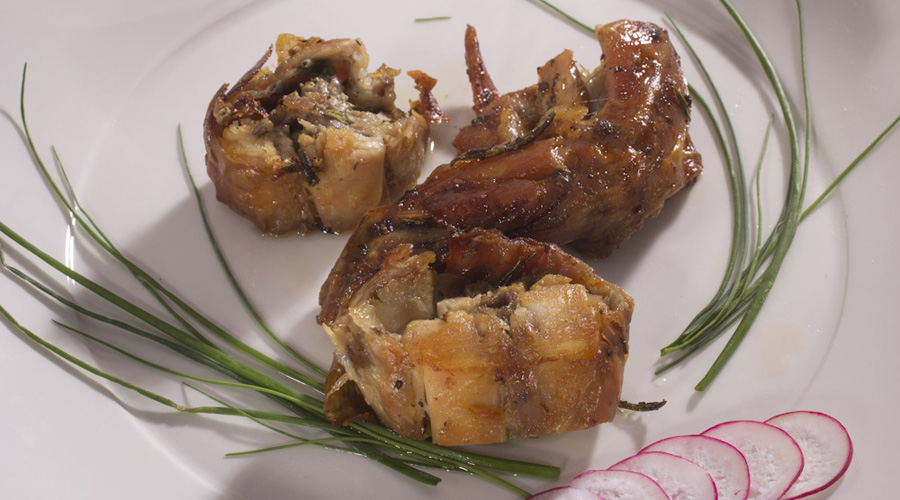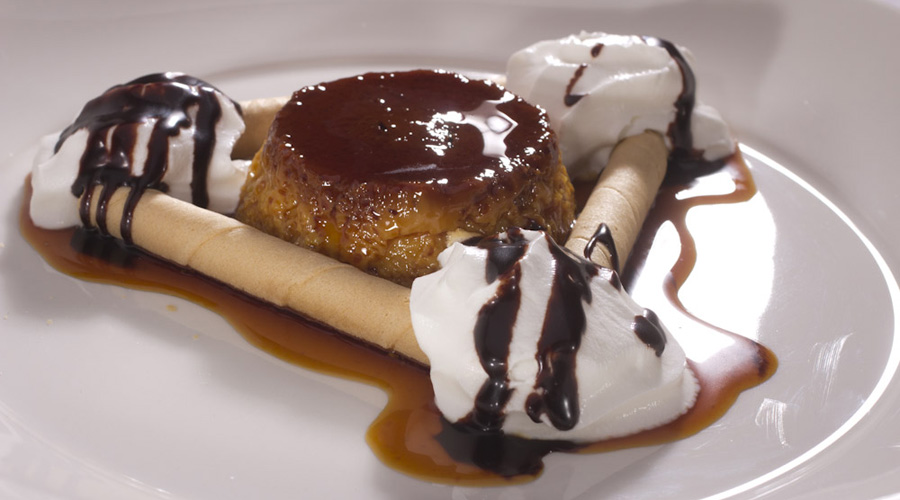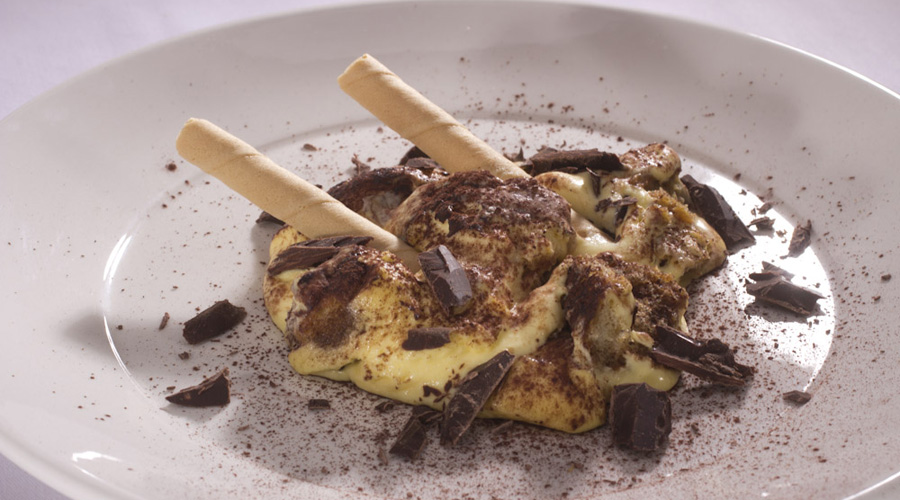 Experience a taste of traditional Romagna
Let yourself be captivated by the typical cuisine of Romagna, made of dishes and recipes born out of the most ancient traditions.
Tightly embraced by the Apennine Mountains, the commercial farm La Luna proposes dishes that are homemade with genuine and all- natural ingredients. Our greatest desire is to satisfy the pleasure of savoring main courses that can recount the suggestive tale of a territory livened up by fine cuisine and creative flair at the table.
Simple ingredients like eggs, flour, meats, ricotta and parmesan cheese blend with sought-out products such as truffles, blackthorn and porcini mushrooms.
All of these traits seasoned with all the love, the passion, and the devotion of the Romagna tradition, which has been passed down from one generation to the next, give life to a broad and top-quality menu, made of crescioni, cappellacci, tortelli, ravioli, gnocchi, pappardelle, lasagna (all of which are traditional Italian homemade pasta, filled and plain) and much more. Unique flavors that are bound to remain impressed in the mind of our guests.