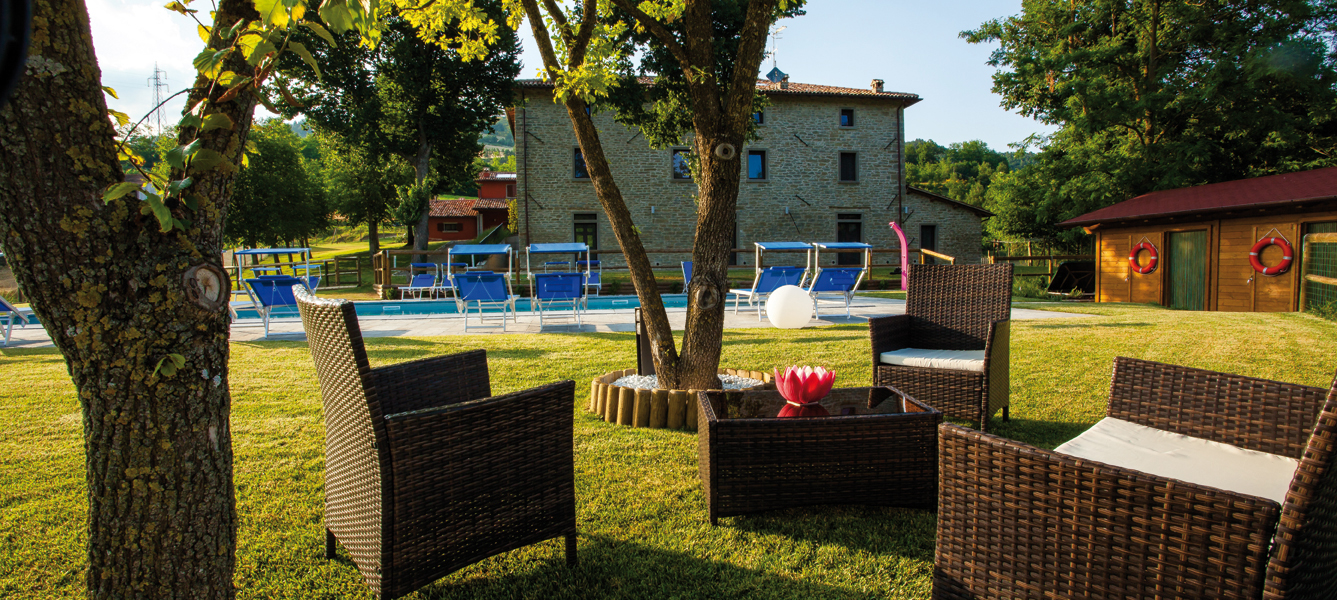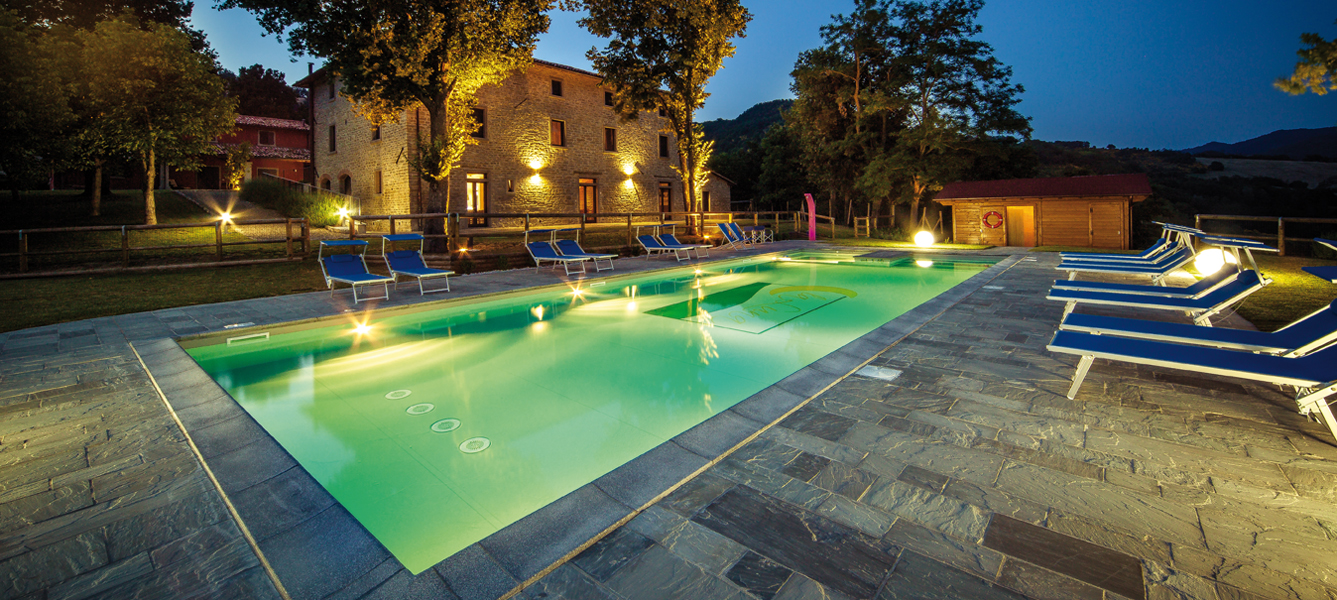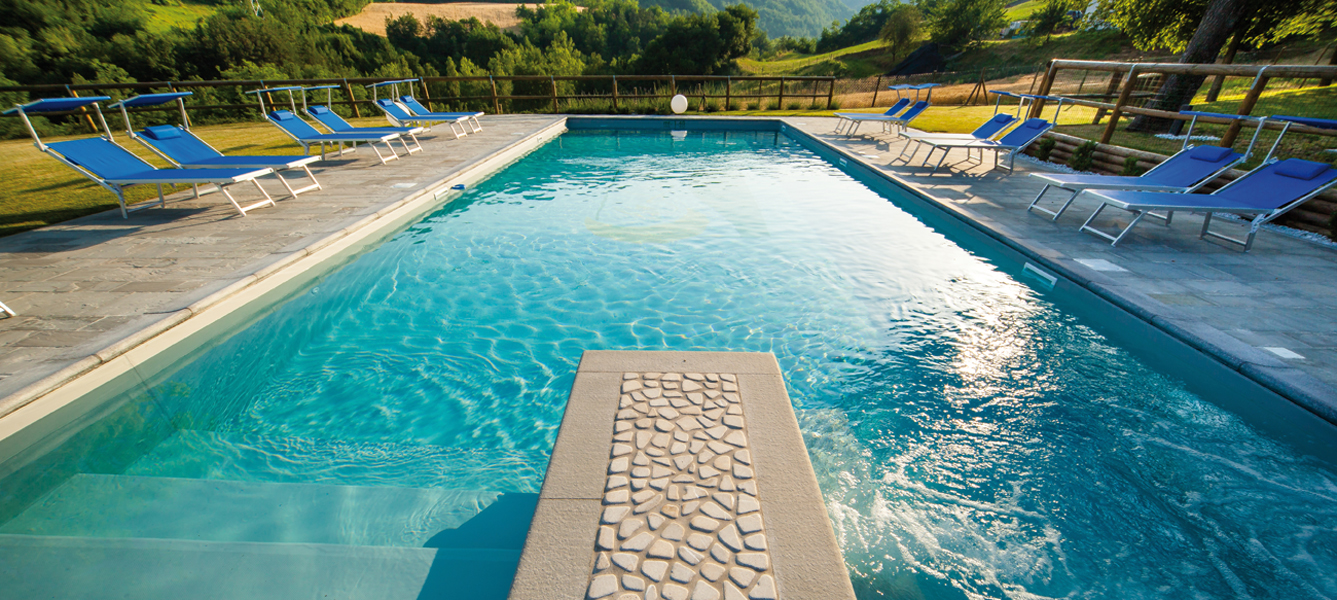 Let yourself be immersed in the quiet and calm of the greenery
Experiencing the Commercial Farm
At the Commercial Farm La Luna we can satisfy any form of relaxation and help you make the most of your free time. Not just wide spaces to relax in utter quiet, but also opportunities to experience and get acquainted with nature. La Luna is the ideal location if you are looking to enjoy a weekend or holiday in the midst of nature and to explore it in depth.
In every season of the year, the commercial farm offers interesting events/features and wellness for adults and children alike.
Nature lovers, environmentalists, mountain experts, can all embark on an excursion to discover the territory and to grasp with every season the peculiarities that make these experiences always outstanding and thrilling. Those who practice sports have the opportunity to take long walks or mountain bike excursions in landscapes of rare beauty, moving along paths that unwind in the blooming forests of the valley of Bidente and that are mirrored in the river that goes by the same name of the valley.
An original and stimulating experience also for kids, who are quite often distant from the natural world, but who can satisfy their curiousness here for everything that lives, moves, and transforms itself, touching, discovering, listening, and breathing in the essence of nature.