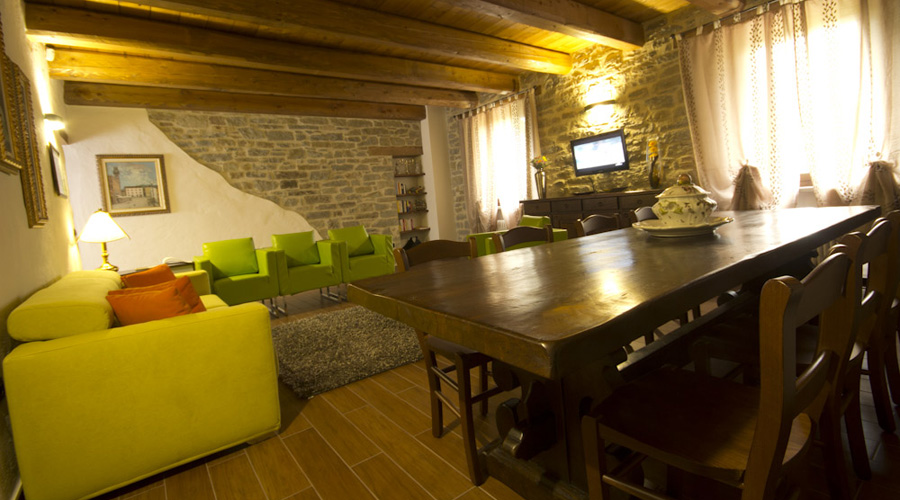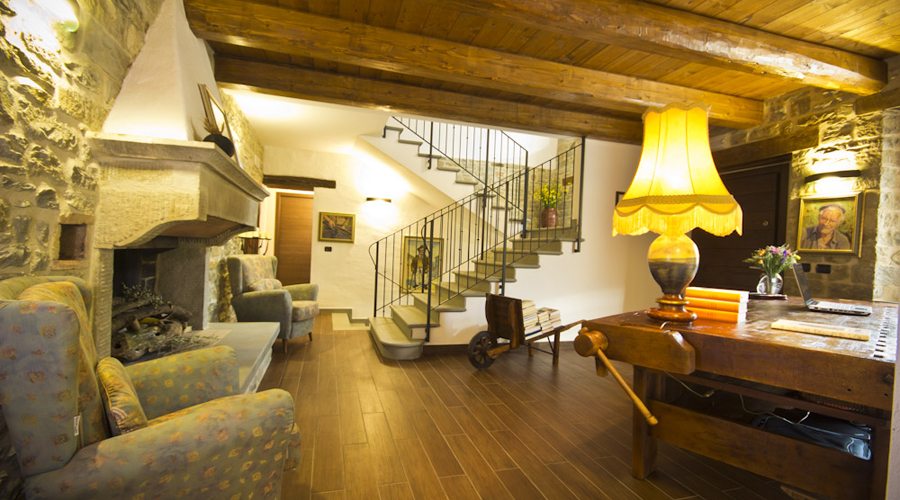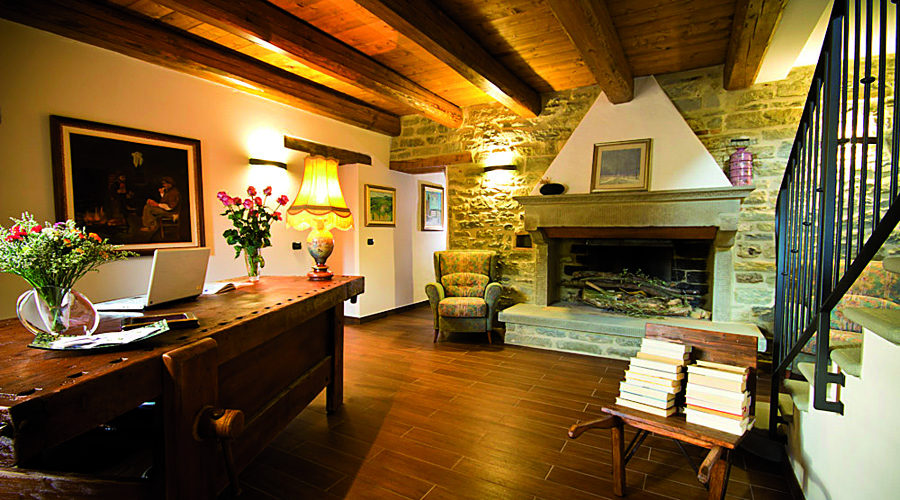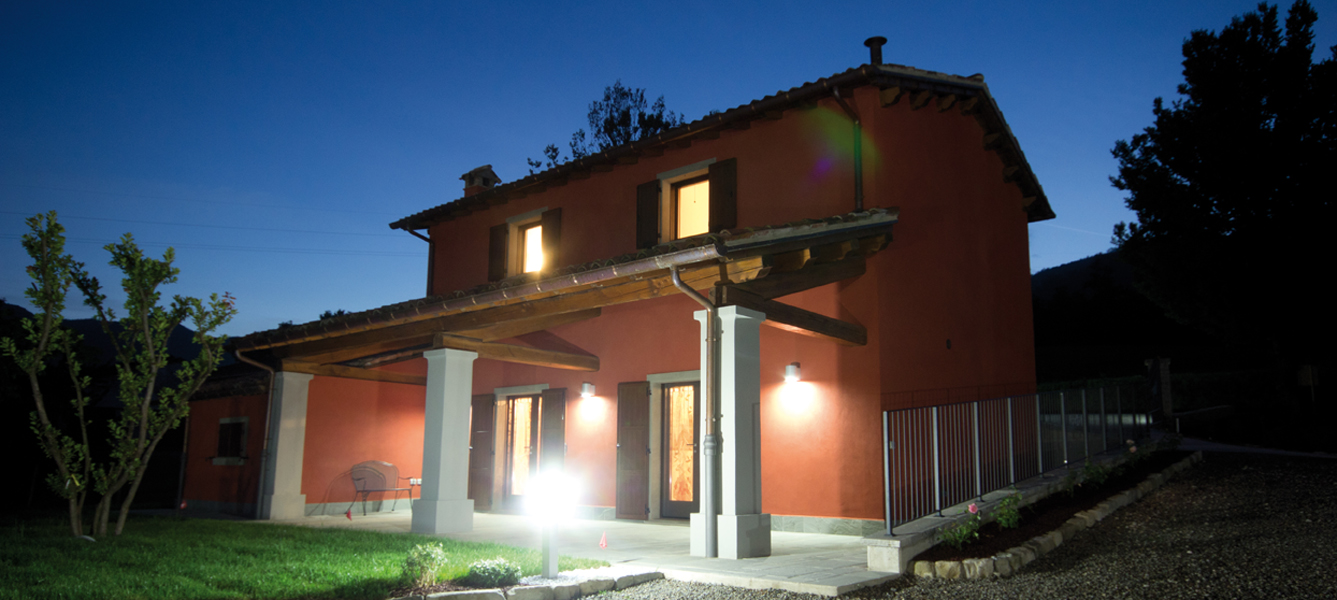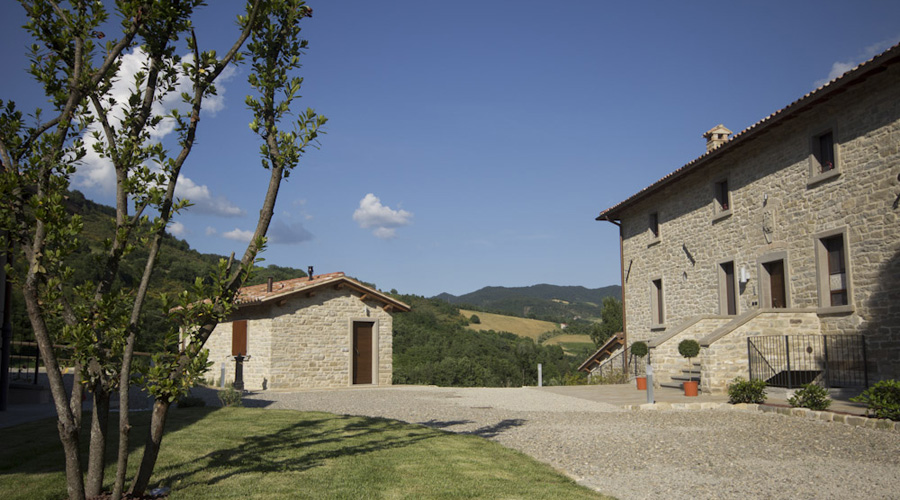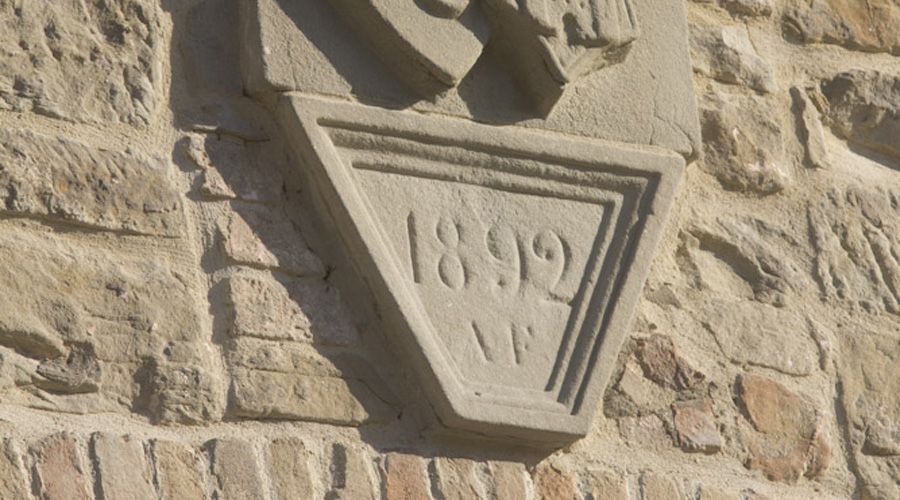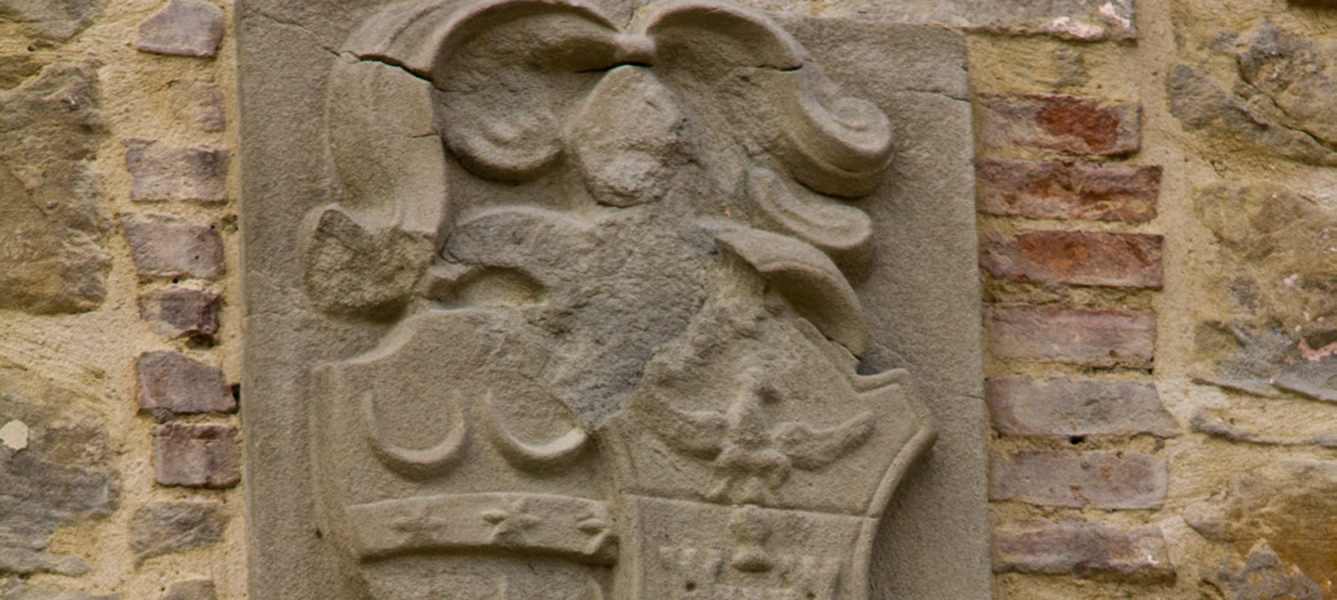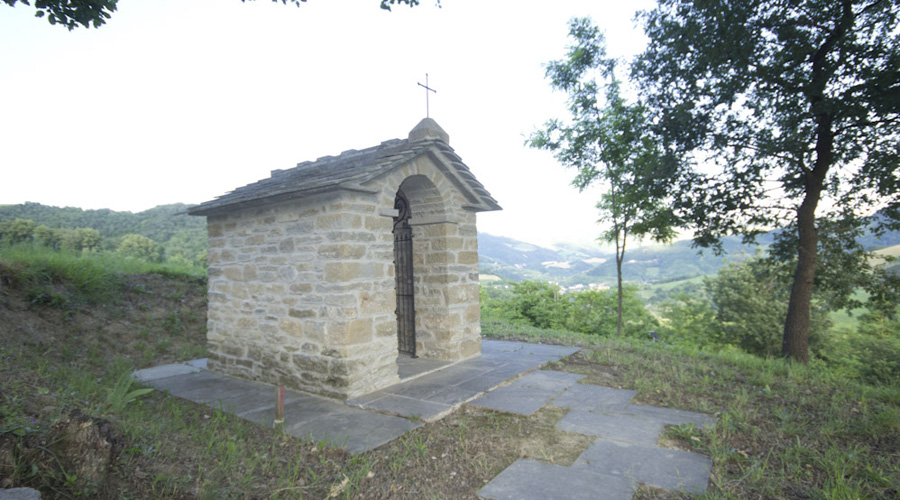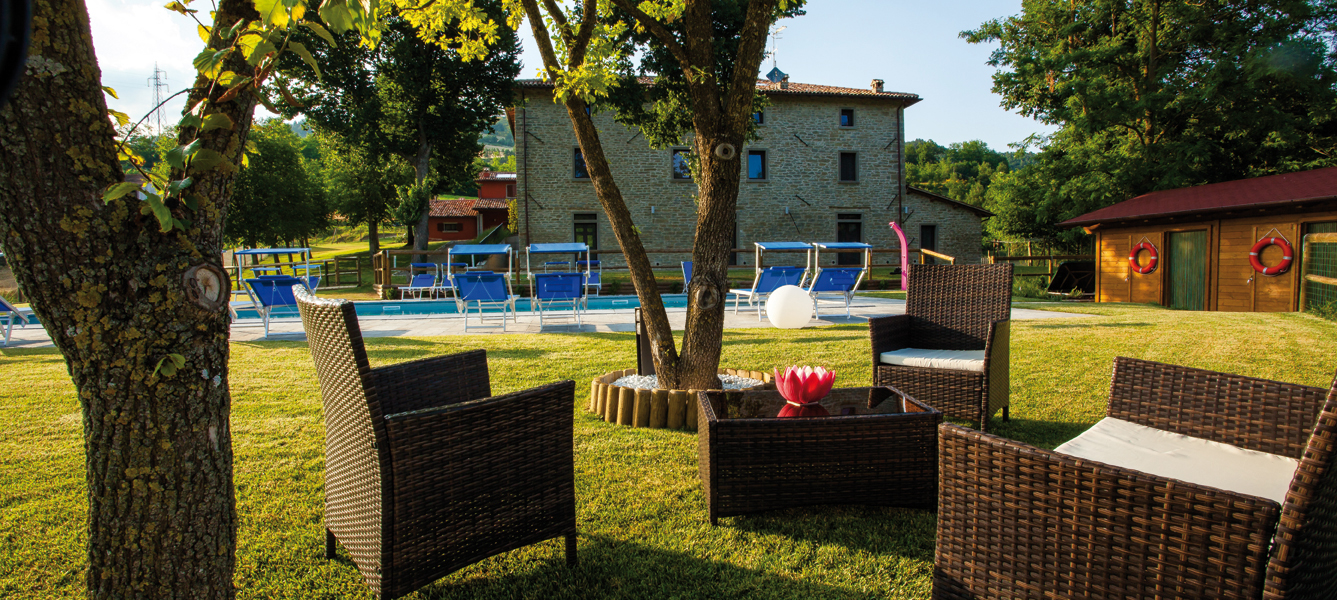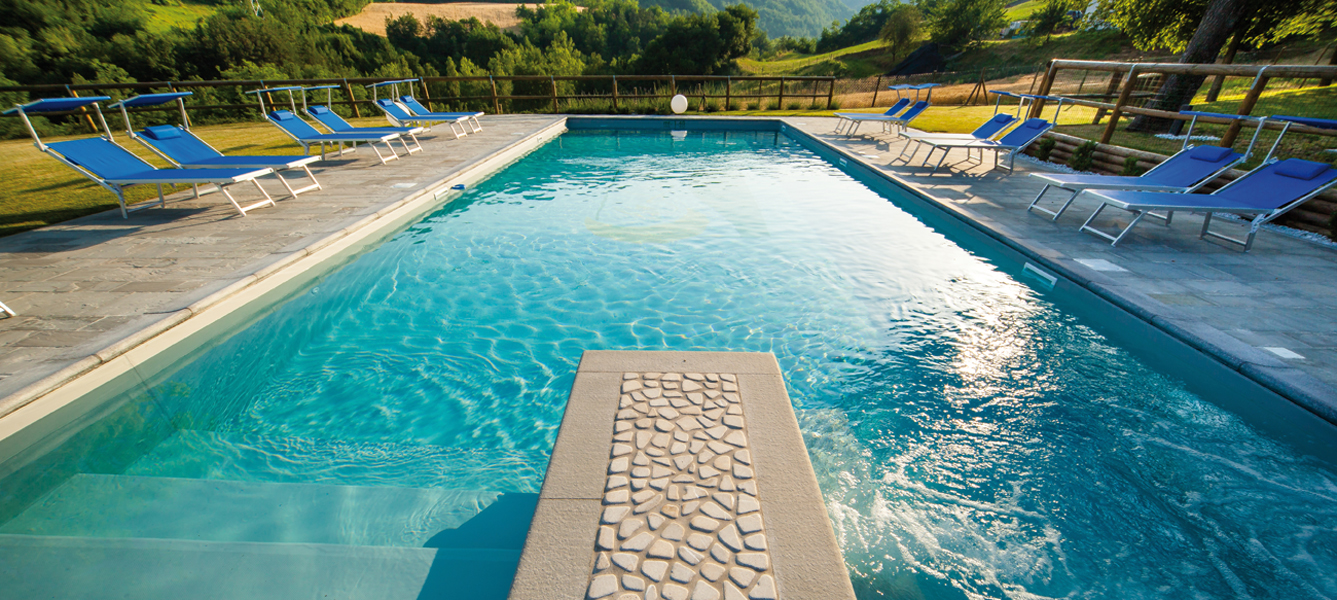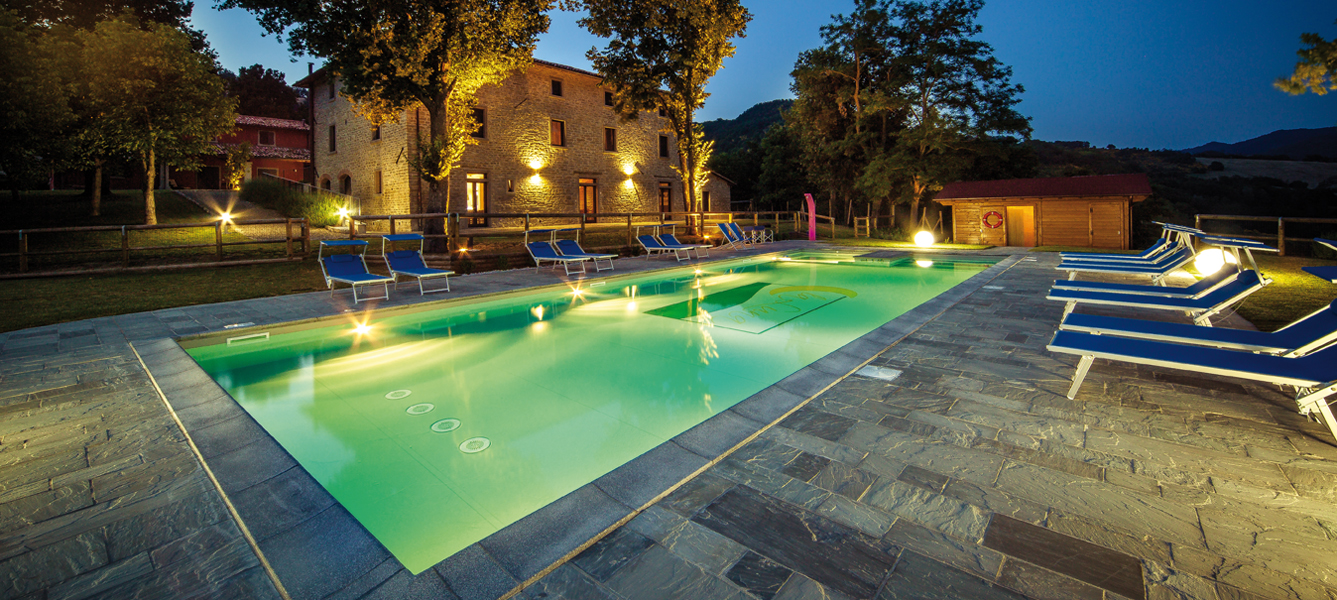 The Commercial Farm La Luna stands in a family homestead in the awe-inspiring frame provided by the valley of Bidente in Camposonaldo, a citadel just 3 km from the Municipality of Santa Sofia (FC).
This is the native land of Miss Ines Amadori and the place where she has decided to refurbish an ancient casolare (a small secluded home in the country) nestled in greenery and in the flavored scents of nature.
Boundless green spaces cradle the guests of the farm and offer them many possibilities to experience and get acquainted with nature, touching the origin of the local products and the route from the farm-field to the dining table of all that which one can savor at La Luna upfront and first hand.
History, art, nature, culture, and superb wine & food come together in an enchanted landscape, to which you can escape to enjoy moments of total relax. A unique and unrivalled beauty, which is difficult to imagine but must rather be experienced in person in order to fully enjoy the sensations it knows how to evoke.